Driving the Geography Decision for Companies Looking to Build or Expand
Quest helps companies decide where to locate facilities. We assist our clients with the selection of the optimal location to meet their strategic and operational goals through detailed analysis and incentive negotiations. Quest's consulting process enables our clients to avoid risk and make defendable, informed site selection decisions.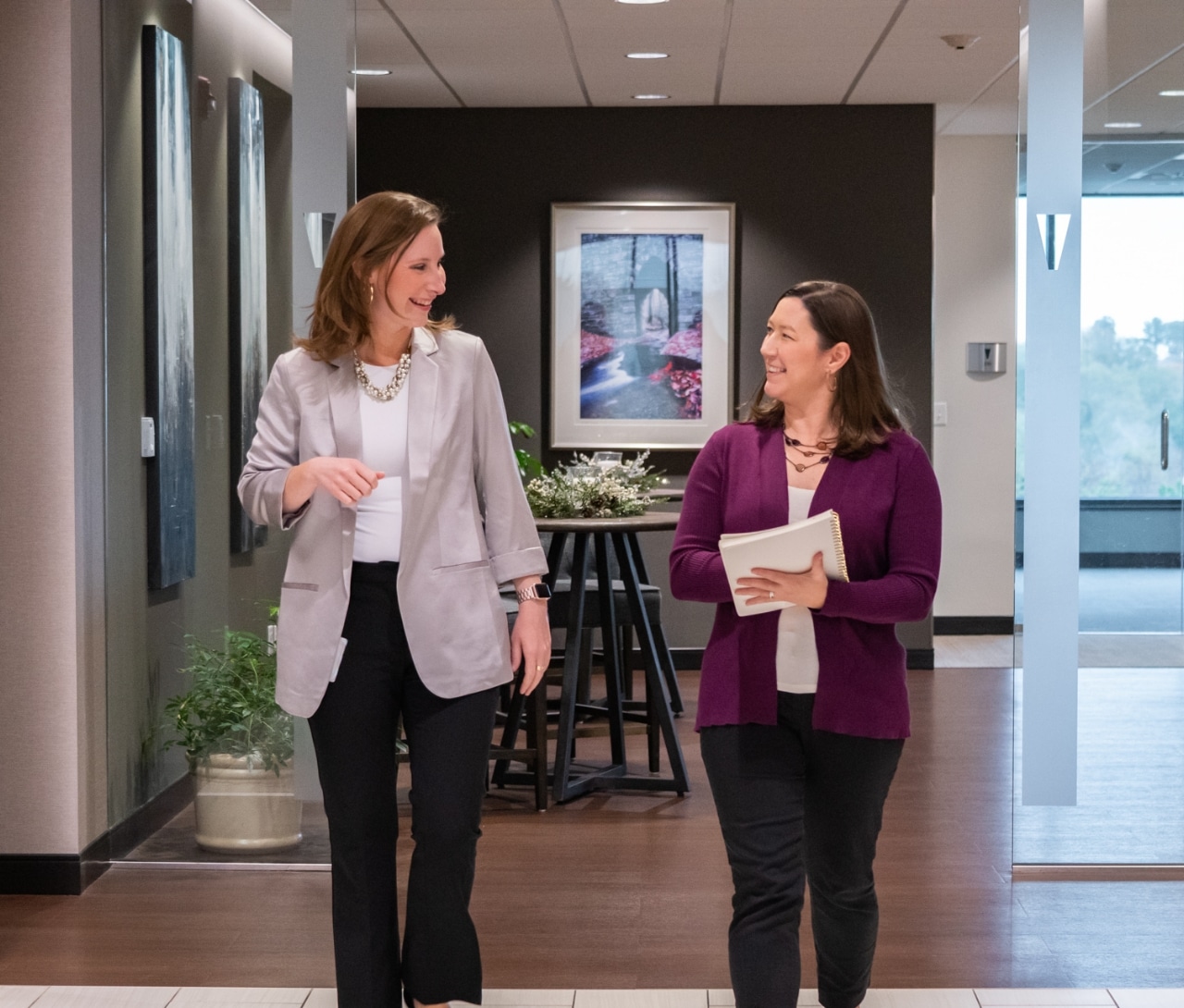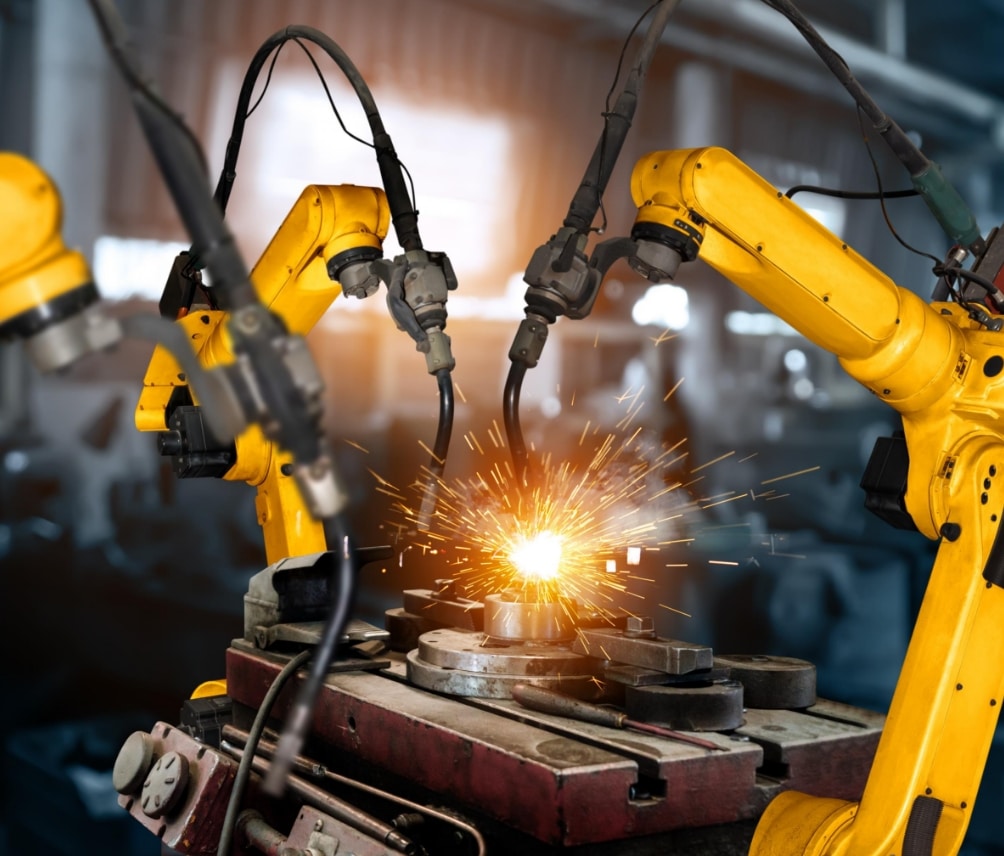 Although Quest primarily focuses on site selection for corporate clients, we leverage our expertise and experience to assist economic development organizations in preparing for the challenges of attracting and retaining capital investment and employment opportunities. Our economic development services are centered around industrial site development, mainly site readiness and certification services.
Quest Site Solutions was established by former McCallum Sweeney Consulting employees upon the firm's closure. As part of the transition, Quest acquired McCallum Sweeney Consulting's site readiness programs, including the site certification programs. Built upon the strong foundation established at McCallum Sweeney Consulting, we've adapted our services to reflect evolving market conditions and provide enhanced product offerings. Quest is a values-focused company that is well-positioned to be your consulting partner because of our tenured experience and moral integrity. We pride ourselves on our enhanced services, our rigorous analysis, and our ongoing relationships.
The Quest process provides robust details, enabling our clients to make informed, defendable decisions.
Quest offers comprehensive resources for every aspect of the site selection process.
As a reflection of our client, Quest conducts all site analysis and incentives negotiations with the utmost integrity.
Quest's services add value by providing financial and time savings to clients for a successful site location decision.
From major Greenfield projects to competitive expansions, the Quest team has experience serving clients throughout the United States.
Customer satisfaction is the core of our business, so we tailor our services to help clients achieve their specific goals.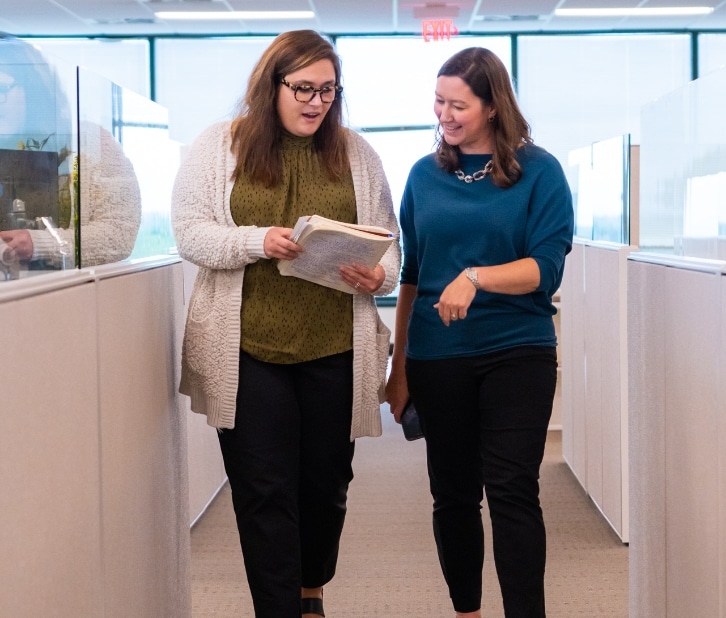 Your consulting firm is an extension of your organization, so choosing an experienced team that aligns with your values is important. The team at Quest loves what we do – and we look forward to supporting your next project.