Not sure how to begin the site selection process?
Have you already conducted some analysis but need help differentiating between locations?
Trying to decide where to look for your next facility?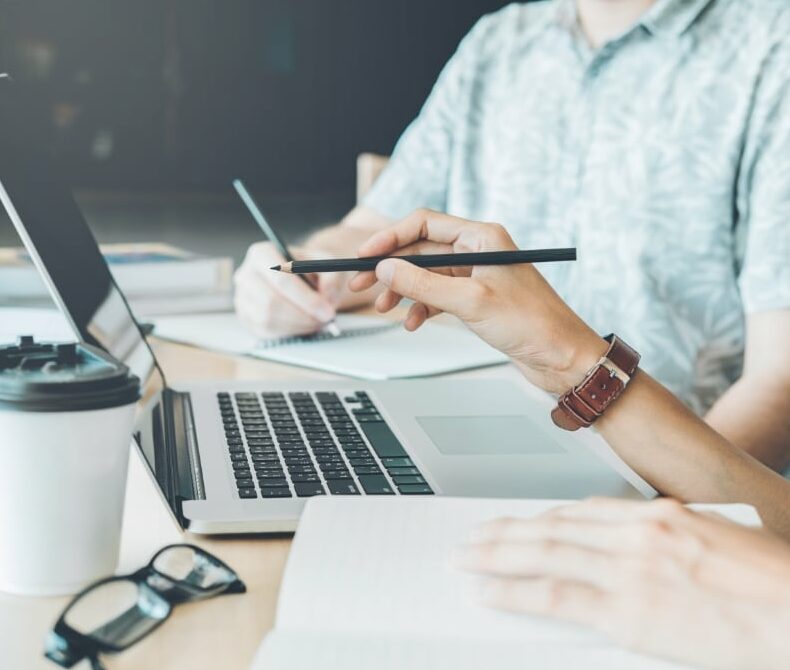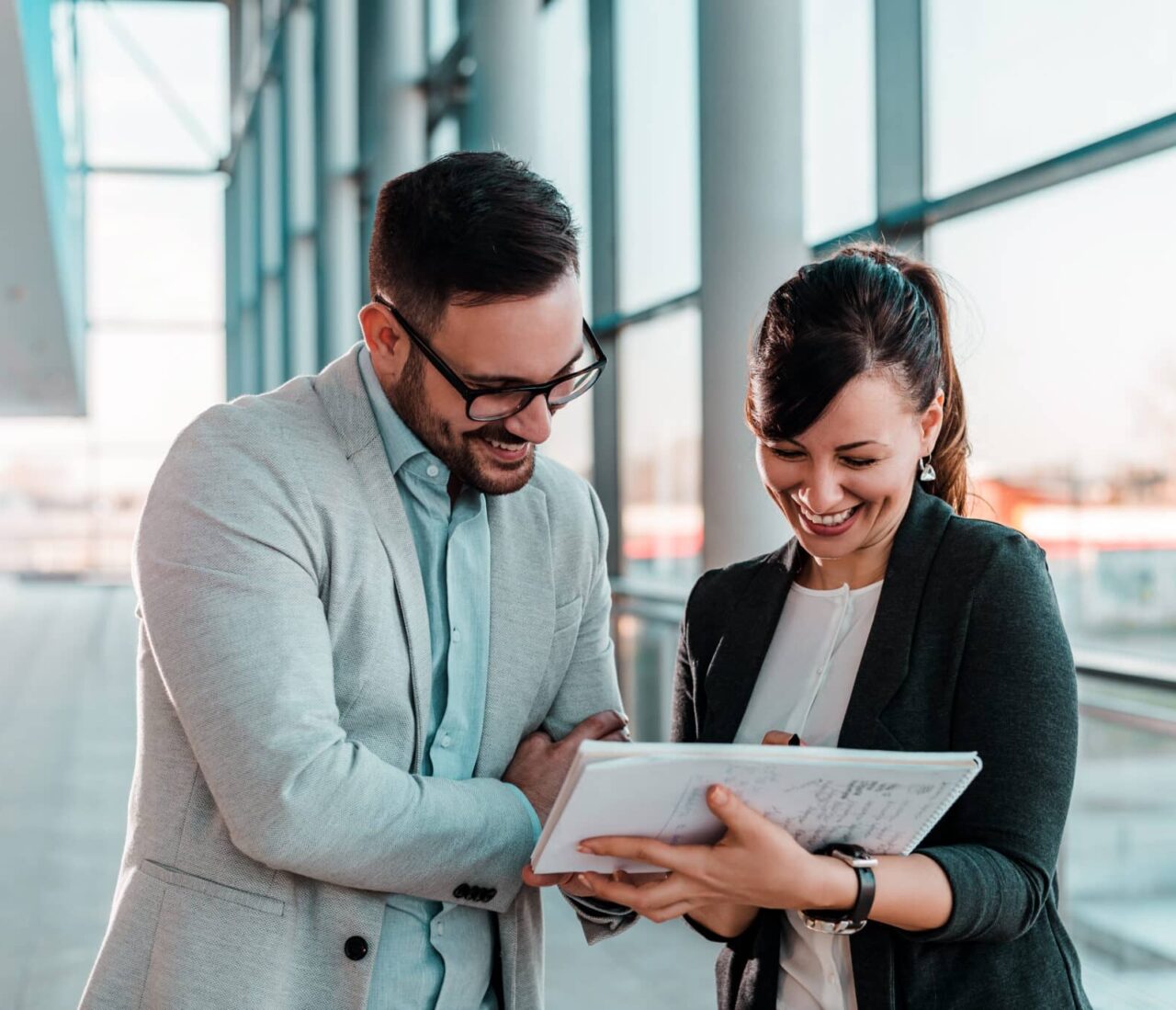 Wherever you are in the process,
Quest's location evaluation services can help.
Our location evaluation services are designed to identify locations that can meet your business objectives and position your company for continued growth. We analyze and summarize a significant amount of information into a format that enables you to make an informed decision on how to proceed. Location evaluation can be used at the beginning of a potential project to decide where to look, or later in the process to provide a comparative analysis of locations.
In a world driven by data, conducting a comprehensive location evaluation is no exception. However, being able to access and insightfully apply countless sources of data is challenging. With decades of industry experience and top data source subscriptions, our team helps you navigate the overwhelming task of evaluating locations to arrive at a data-driven decision.
Our location evaluation services are flexible to meet the demands of your project. For office projects, including headquarters relocation, our services range from feasibility studies to comparison of finalist locations. For industrial projects, we can assist in the early stages of a project with determining the search region, or we can be brought in at the end of a project to evaluate the finalist locations.
Below are examples of the location evaluation services we have provided to prior clients.
For a Fortune 500 company evaluating the feasibility of relocating their headquarters, we provided a high-level assessment of the costs and benefits associated with operating in alternative locations. Our analysis assisted the company in determining if a relocation warranted further consideration. The client decided to pursue relocation and engaged us for full site selection services.
An international manufacturing client had narrowed their site choices to seven locations in the southeastern United States, but they were not sure which of the seven was best for their project. Utilizing a comparative analysis model to evaluate the factors that were most important for the project, we were able to determine which of the locations was the most advantageous.
An emerging technology client was growing rapidly and needed to identify the best market east of the Mississippi River to expand their back-office operation. Utilizing our subscription data sources, we quickly analyzed the labor and economic climate of 18 metropolitan areas. Our client was then able to focus their search on the metropolitan areas with the strongest talent pool for their industry.
For a U.S. based company that had identified three finalist locations, we evaluated the properties in collaboration with their engineering firm to identify location-specific risks and provide the final analysis necessary to decide between comparable locations. Our recommendations on the best path forward enabled the company to negotiate incentives that mitigated these risks and confidently commit to the final location.
A publicly traded company had narrowed its search for a new headquarters to four cities in the southern United States. We developed a customized location evaluation model to quantitatively assess the operational variables and rank the locations for the headquarters operation. From our analysis, the company was able to confidently select a new location in their target region.
A manufacturing client with stringent transportation infrastructure requirements needed to add production capacity in the Pacific Northwest. Utilizing Geographic Information Systems (GIS), we were able to quickly identify the counties in the Pacific Northwest that had rail, were within a one-day drive of a deepwater port, and were located within an hour's drive of a commercial service airport.
Since location decisions are complex and unique to each company, Quest provides a location evaluation strategy that is customized to the goals of each client. Whether assessing states, regions, or specific properties, our approach covers the multitude of factors that impact business operations, while also addressing the nuances of your industry sector. Our expertise positions your company for success by delivering the data and insights to make an informed location decision.