Identifying specific properties, either greenfield sites or existing buildings, that can support your current needs and future growth is an important component of any site selection project.
The multitude of factors involved in thoroughly investigating a property can be overwhelming to someone who doesn't do this every day. You want to find a property that can meet your parameters, as well as be permitted and developed within your allotted timeframe and budget with minimal risks. Where you choose to operate is a long-term investment – Quest has the knowledge and expertise to know what to ask, who to ask, and how to interpret the information.
At the onset of a project, Quest will work with you to understand the key project drivers and define both your needs and wants. Since each project search is unique, this criteria development is critical to providing a solid foundation for customized property investigations. Once we have established your criteria, we can then begin the site search.
Since there is no single comprehensive database of properties, Quest has developed a process of identifying potential sites and buildings through various channels. Utilizing multiple databases to identify listed properties and leveraging relationships to find off-market properties, we ensure all potential candidates are considered. After the properties are identified, we deploy a custom-built request for proposal (RFP) to collect the information for a uniform analysis relative to your project's needs.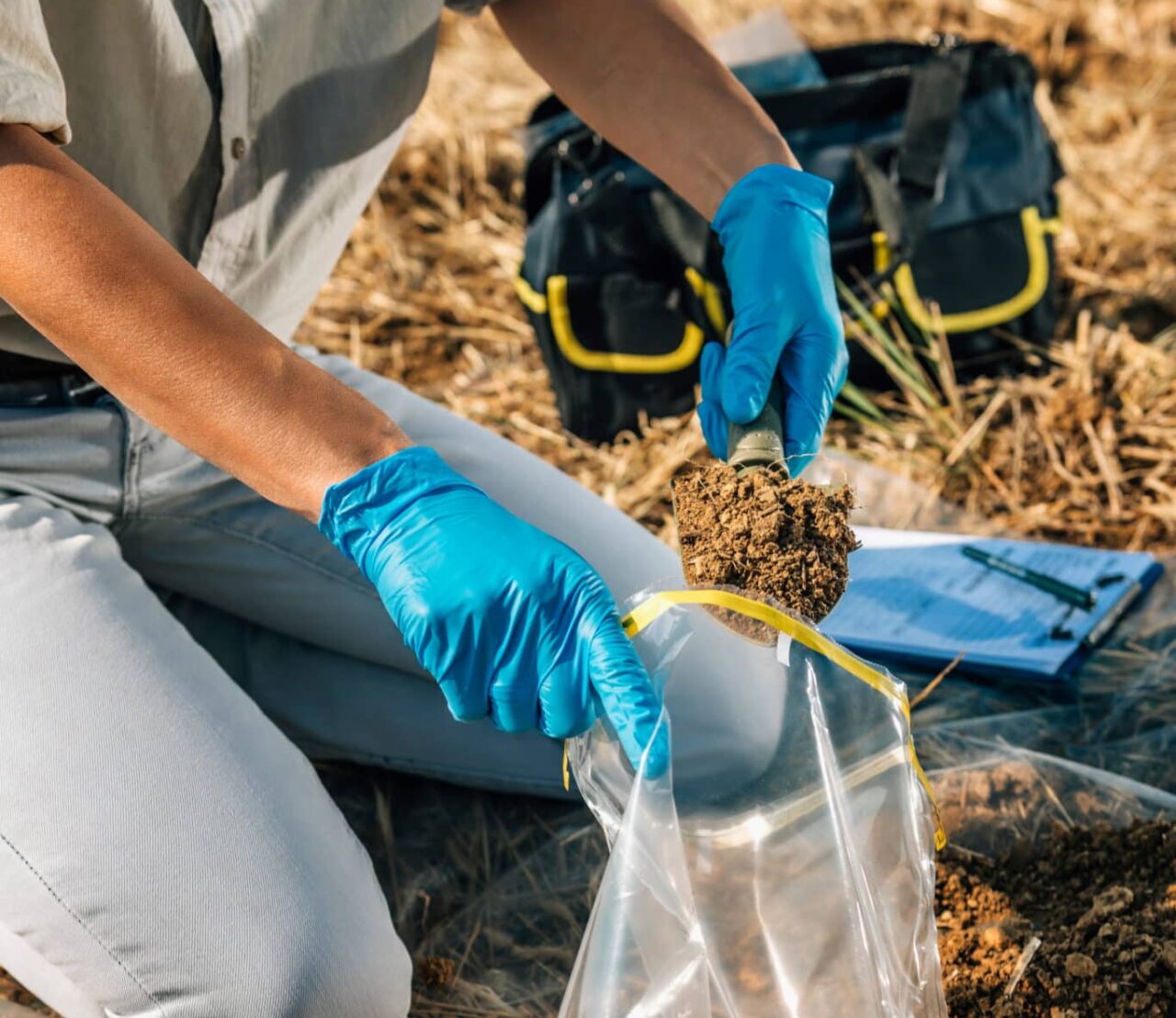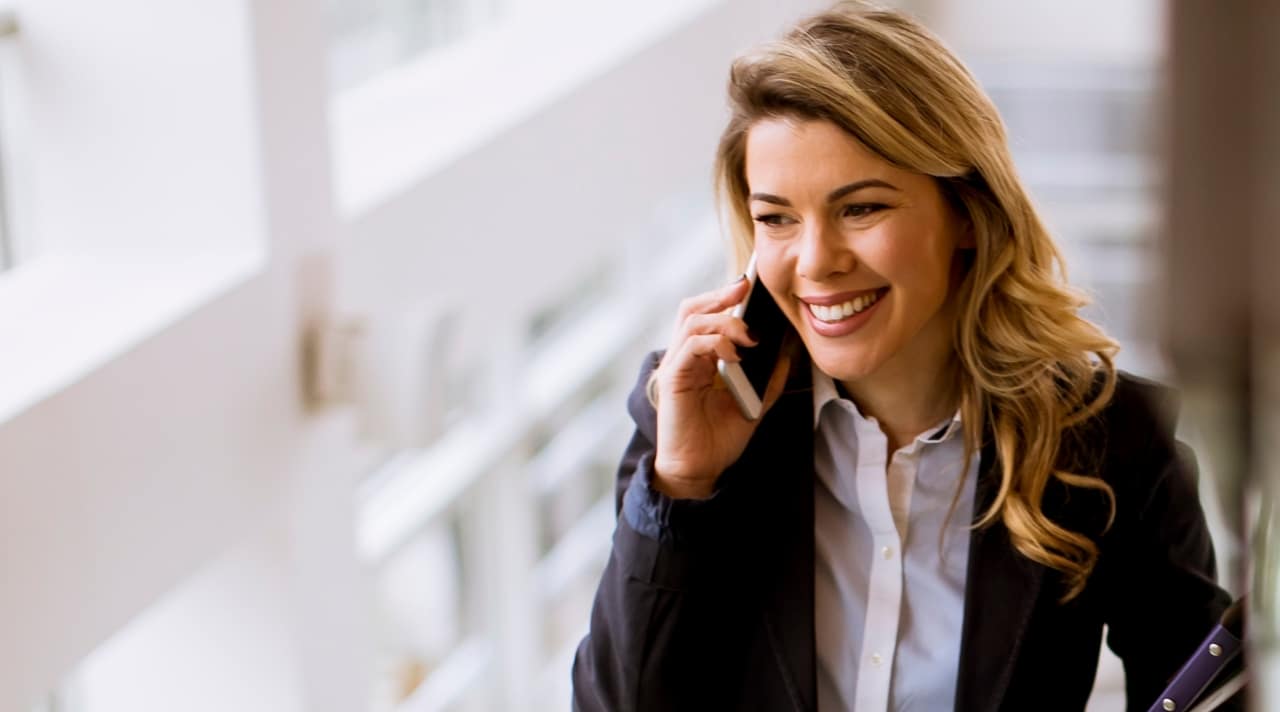 Equipped with the data, we evaluate and analyze the properties against your criteria to develop a list of viable candidate locations. During the initial desktop evaluation, we review hundreds of data points and identify any information gaps that warrant further research. Property investigations continue with on-the-ground assessments in each community to validate the information submitted. We also conduct a comprehensive comparative analysis of locations customized to your project. Quest then presents our property assessments and recommendations, and we work with you to reach consensus on the status of each property – determining which advance in the process.
A Sample of What We Investigate
Property Characteristics
Location
Acreage
Availability
Asking Price
Ownership
Transportation Infrastructure
Interstate & Roads
Airports
Ports
Rail
Transload
Environmental Due Diligence
Phase I ESA
Wetlands
Threatened & Endangered Species
Cultural Resources
Geotechnical Analysis
Developability
Topography
Site & Building Characteristics
Permitting
Zoning & Land Use Regulations
Impediments (easements, etc.)
Utility Infrastructure & Capacity
Electric
Natural Gas
Water
Wastewater
Telecommunications
Miscellaneous
Logistics
Environmental, Social, & Governance (ESG)
Community Characteristics
Your Project's Unique Factors
& Many More…
The site selection process operates much like a funnel, starting with numerous locations under consideration and then a narrowing of options to those that can best meet your needs. Whether considering a greenfield site or an existing building, a thorough property investigation is crucial to ensuring that the finalist locations can meet both your immediate and long-term growth plans.
Quest's property investigations service identifies viable sites and buildings for further analysis, which is a key step towards making an informed decision on the location for your facility. Continuing forward with our workforce analysis and incentive negotiations services provides a comprehensive analysis that enables the selection of the ideal site for your business.