Site readiness is the process of documenting a property's characteristics then developing and executing plans to better position the property for development.
While responding to inquiries quickly and with detailed site information was once a competitive advantage, it is now a requirement to compete.
A strategic approach to site readiness ensures that there is a balance between the technical details of a site and how it is marketed. A site can have all the technical information documented, but if the information is not conveyed to prospects in a manner that is easy to understand and interpret, the property may still be eliminated. Alternatively, flashy marketing materials will not compensate for a property with numerous technical deficiencies. Quest brings both technical and marketing expertise and resources to help you achieve the optimal balance.
Knowing the details of your property is the most effective way to avoid elimination during a site selection project.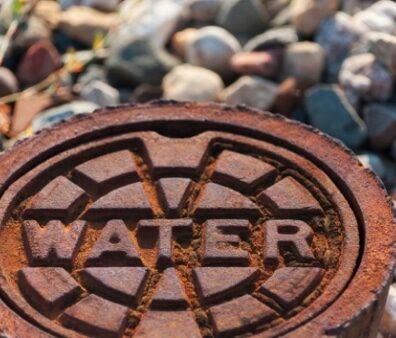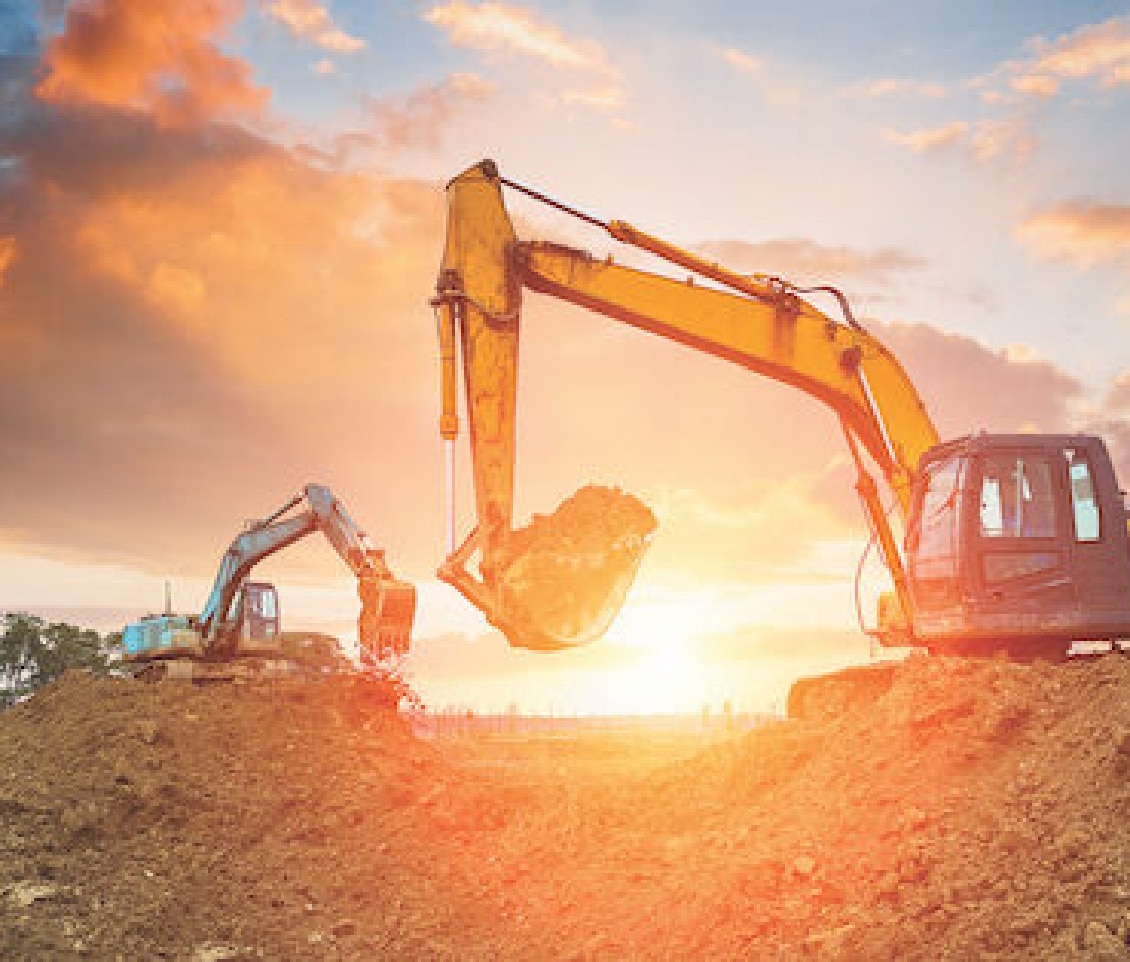 The educational aspect is another key component of our site readiness programs. As site selectors, we know what companies are seeking and bring that perspective to you. We help educate you and your leadership on the site selection process and how to better compete. Our site readiness services provide feedback that goes beyond just site details and includes guidance on improving RFI responses, optimizing site visits, and enhancing marketing materials. Additionally, collecting information during the site readiness process helps educate you on the specific property being evaluated so you are able to effectively communicate the details of your site to prospects.
Economic developers often ask how their community can stay in the funnel longer. Quest's site readiness services enhance your competitiveness by preparing you to respond to projects more quickly and thoroughly, increasing your understanding of a site's strengths and weaknesses, and providing a roadmap for future improvements. We take a comprehensive and realistic approach to site readiness that is designed to help you win projects.
Ways We Can Help with Site Readiness
Our site identification services identify potential locations for future industrial development. Utilizing our extensive site development experience and GIS capabilities, we conduct in-depth analysis to find new sites that will grow your property portfolio. Having more sites increases your opportunities, and more opportunities gives you a better chance to win projects.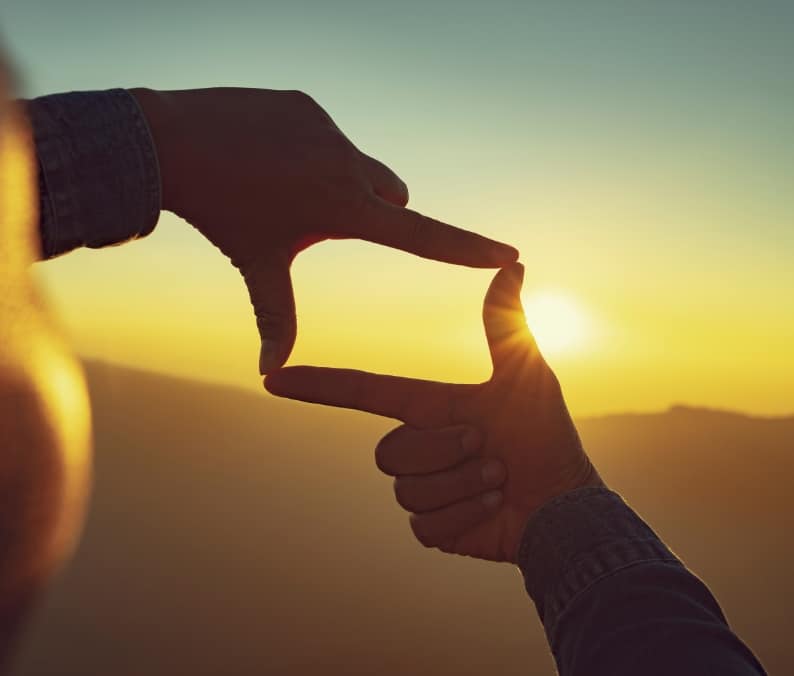 If you are trying to determine a potential property's validity or have an existing site that is underperforming, our quick assess services help you understand the key strengths and weaknesses before significant amounts of time, effort, and money are spent on developing the property. This high-level, in-person review of a property, including both technical and marketing details, quickly gives you information and recommendations to make informed decisions on the site's future.
To provide a prioritization of properties and identify gaps in your overall portfolio, our portfolio assessment services offer an unbiased high-level review of your existing industrial sites. This process, which includes boots on the ground analysis, ensures that resources are being directed towards viable sites with the highest probability of yielding an impactful return on investment.
Our site evaluation services are designed to enhance the readiness of specific properties for industrial development from both a technical and marketing standpoint. A deeper dive than our quick assess, during site evaluation we conduct a detailed review and site visit to determine the strengths and weaknesses of a property and create an action plan to better position the site for success.
Our site certification stamp of approval indicates a property has met specific criteria for industrial development. With stringent requirements and detailed analysis, a certification from Quest ensures that your property will compete for projects. To learn more, visit our site certification page.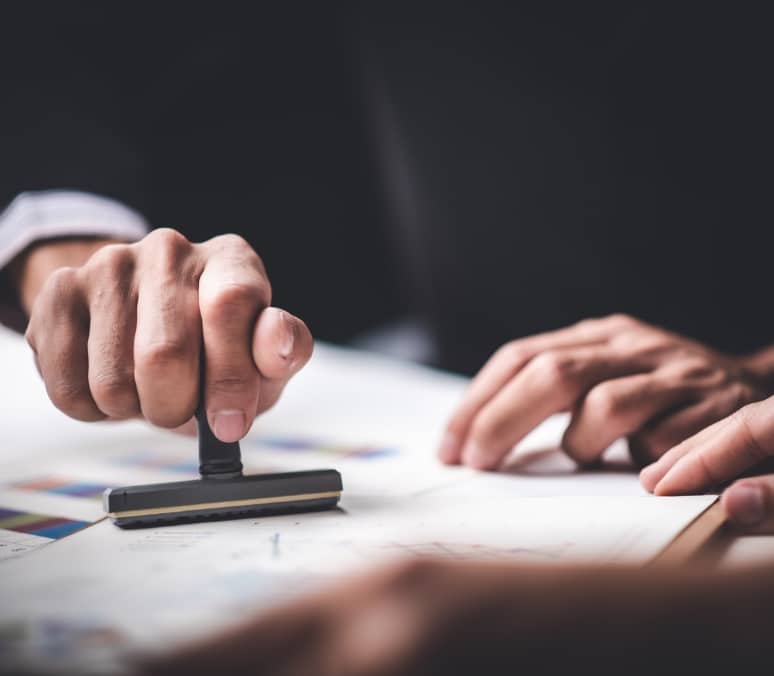 Effectively marketing your properties is key to success in economic development – if nobody knows about your sites, you're not in the game. We leverage our site selection expertise to make sure your marketing materials both get you noticed and strategically communicate your site information. Whether you need customized materials, such as a map set or a site flyer, our in-house designers can work with your brand standards (or lack thereof) to create materials to gain the attention your site deserves. Need a critique of your existing materials? We do that too.
Customized Site Readiness Services
One size doesn't fit all – so while the above services are those most frequently requested, that's not all we do. We are able to customize our site readiness service offerings to ensure you get the expert guidance you need to make your properties more competitive for projects.
A Sample of What We Evaluate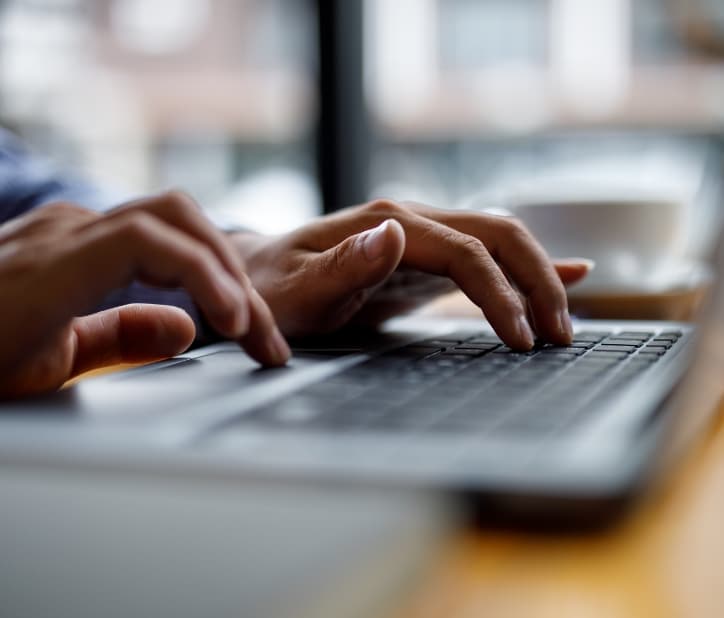 Property Characteristics
Location
Acreage
Availability
Asking price
Ownership
Transportation Infrastructure
Interstate & Roads
Airports
Ports
Rail
Transload
Environmental Due Diligence
Phase I ESA
Wetlands
Threatened & Endangered Species
Cultural Resources
Geotechnical Analysis
Developability
Topography
Site & Building Characteristics
Permitting
Zoning & Land Use Regulations
Impediments (Easements, etc.)
Utitlity Infrastructure & Capacity
Electric
Natural Gas
Water
Wastewater
Telecommunications
Other
Marketing
Target Industries
Community Characteristics
Labor Shed
& Many More…
Need A Customized Service?
We offer additional services that complement our site readiness services. Visit our additional services page to learn more.