"Incentives can't make a bad location good, but they can make a good location better. "
Maximize Your Return on Investment
Investing in a location makes you eligible for incentives. Whether it's an entirely new facility or just updating equipment, negotiating for incentives can yield financial benefits and schedule advantages for a project. Maximizing incentives requires understanding who offers incentives, when to negotiate, and how to capture all incentives offered. Quest's incentive negotiations service guides you through each step in the process to ensure you minimize risk and maximize return on investment.
STATUTORY VS. DISCRETIONARY INCENTIVES
In order to maximize incentive value, it's important to understand the differences between statutory and discretionary incentives. Statutory incentives are available by right if you meet certain thresholds or perform certain activities. While you are eligible for statutory incentives if you meet the requirements, documentation may need to be filed to claim the incentive while others are automatically provided once the thresholds are met.
Discretionary incentives are at an economic development entity's discretion. These types of incentives are not always a standard offering and are often evaluated on a case-by-case basis. To capitalize on discretionary incentives, all negotiations and documentation should occur prior to any investment activities such as hiring employees, signing real estate agreements, filing for permits, etc.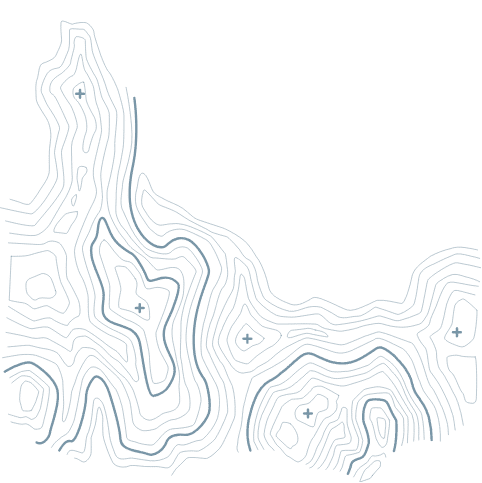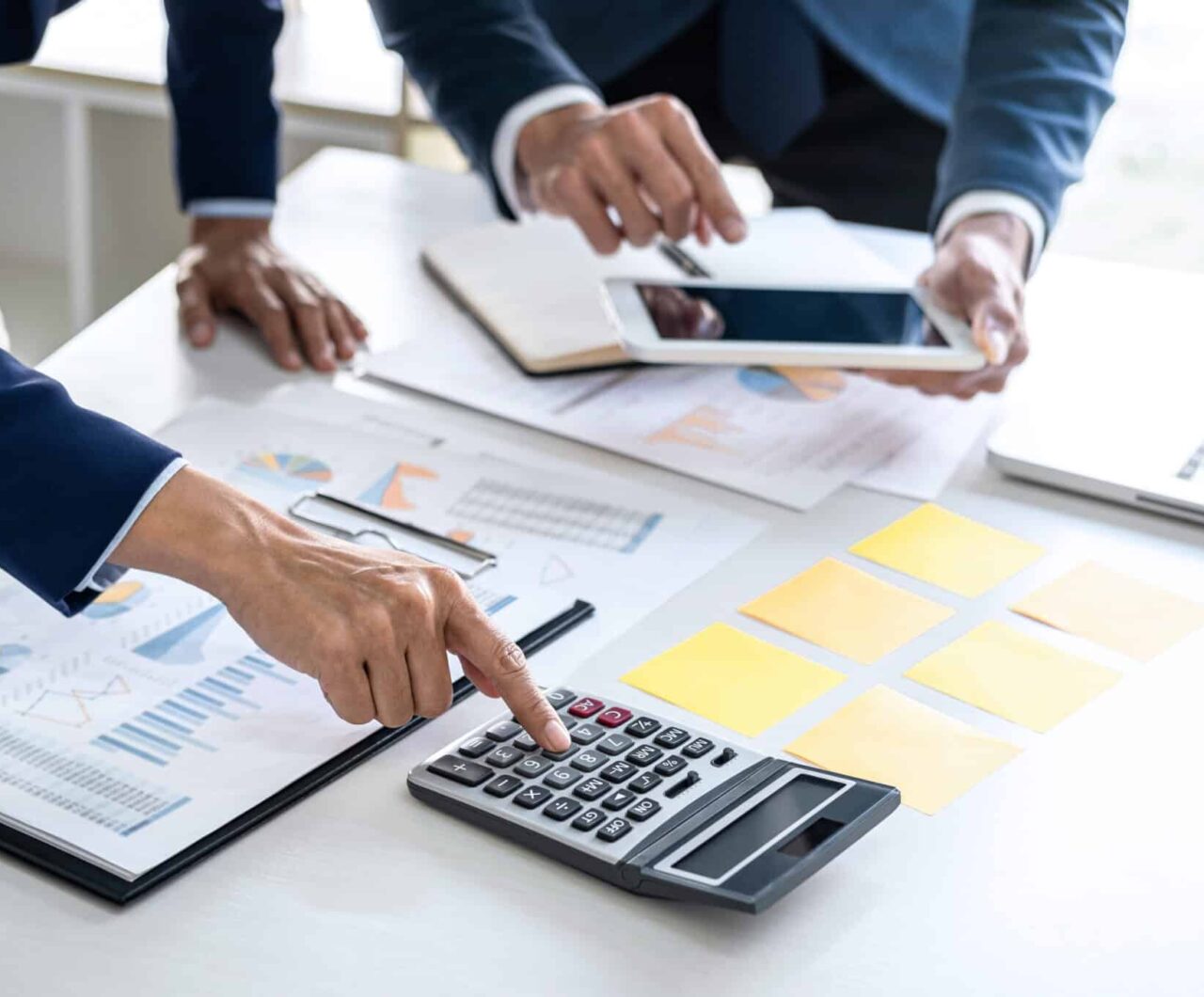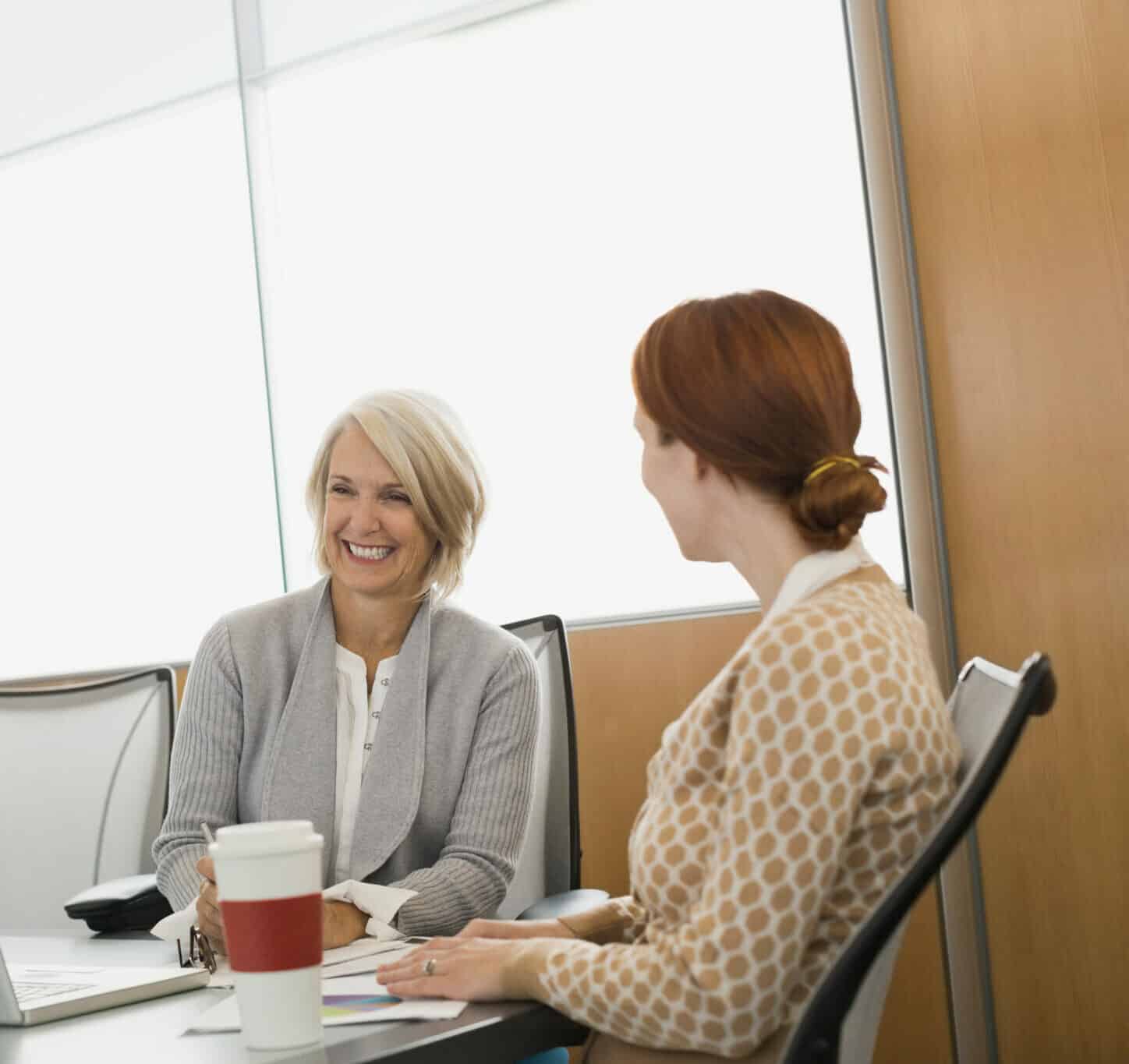 Since incentives vary by location and project, it's important to understand what to ask for, when to ask, who to ask, and how to assess the value to your project. Incentives have a window of opportunity – publicly sharing your intentions or investing before negotiating could jeopardize your bargaining power. Quest's incentive negotiation strategy includes developing customized incentive requests that focus on maximizing the value of the incentive package and mitigating the weakness of specific sites and locations. Our approach includes local, state, and federal incentives to ensure that all potential incentives are identified.
Just because an incentive is offered does not mean that it is valuable or worth the red tape. Our process helps you understand the realizable value of the incentives by demonstrating whether an incentive will have an impact on your project. For example, a community may offer the biggest incentive package but still be the highest cost location. Trusting Quest to negotiate your incentives ensures the most effective ask with the most realistic incentive benefits to support your long-term success in a location.
Examples of the Various Types of Incentives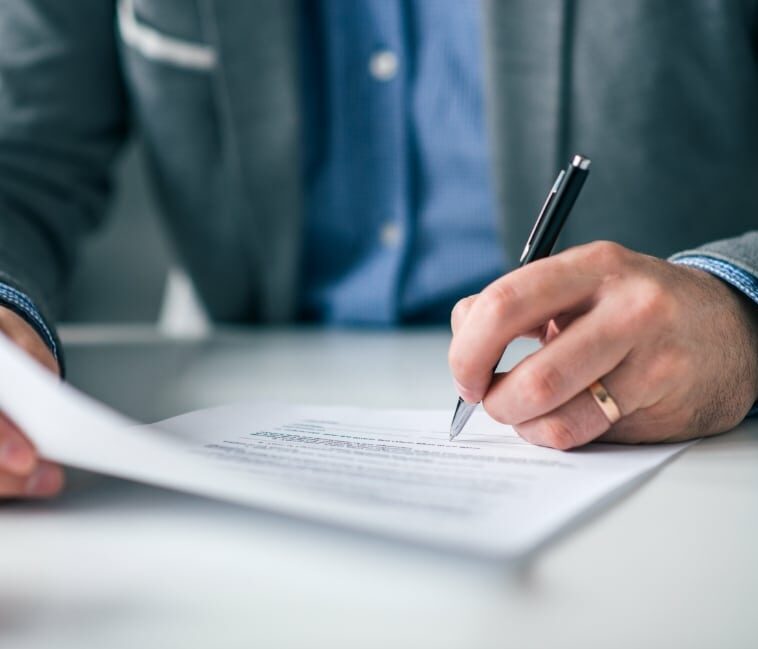 Real Estate
Discounted or Free Land
Negotiated Lease Rates + Terms
Preferred Option Agreements
Build to Suit Options
Site Acquisition Incentives
Utility
Rate Cost Savings
Service Line Upgrades
System Infrastructure Upgrades
Connection Fee Waivers
Engineering Assistance
Workforce & Training
Job Creation Incentives
Recruiting and Screening Assistance
Workforce Training Grants
Employee Relocation Assistance
Customized Training
Transportation
Road Access Improvements
Rail Infrastructure Extensions
Highway Infrastructure Enhancements
Port Usage Incentives
Public Transit Assistance
Permitting
Permit Fee Waivers
Expedited Permitting
Permit Liaison
Reduced Permit Review Fees
Predevelopment Review
Site Preparation
Site Preparation Grants
Due Diligence Assessments
Off-site Detention
Graded Building Pad
Mitigation of Site Impediments
Tax Incentives
Property Tax Abatements
Income Tax Credits
Sales Tax Exemptions
Tax Increment Financing
New Market Tax Credits
Operational Support
Trade & Export Assistance
Equipment Relocation Support
Foreign Trade Zones
Financing Assistance
Temporary Space
Miscellaneous/Other
In-kind Services
CHIPS Act / Inflation Reduction Act
Opportunity Zones
Supplier Identification
& Many More…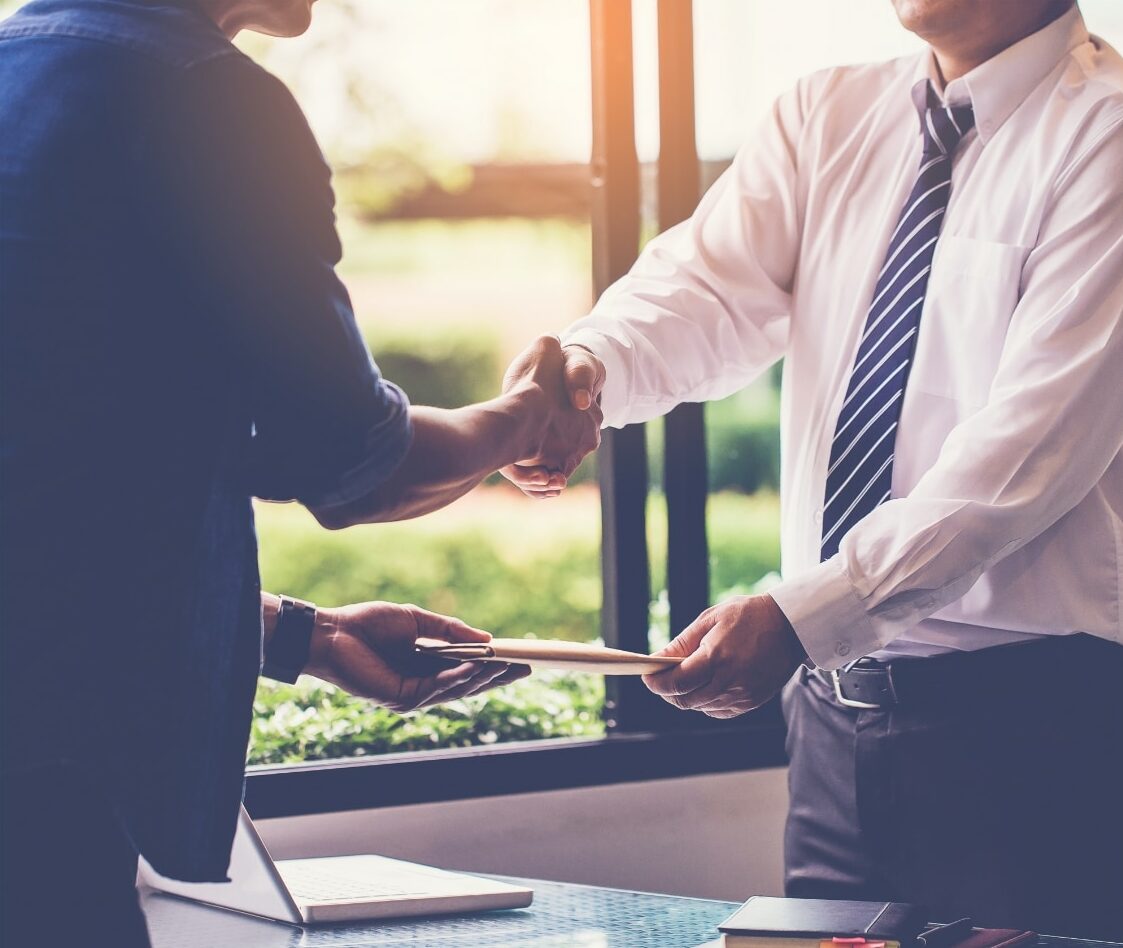 Being offered an incentive package is just one step in the process. Most incentives and tax credits require ongoing compliance in order to capture, or receive the full monetary benefit, of an incentive. The challenge is that these compliance efforts are often time-consuming, complicated, and multi-faceted. These efforts require on-going reporting and filing to various departments that must be done thoroughly and at specific times, or you risk losing the incentive. You can avoid this by trusting Quest to handle the incentive monitoring process on your behalf for the maximum realizable benefit to your bottom line.
Don't Leave Money On The Table
Though they shouldn't be the sole driver of your site selection process, incentives can add significant value to a project. We work with you to negotiate both statutory and discretionary incentives and create effective partnerships so that you can capture the full incentive value. Capitalizing on Quest's incentive negotiations experience will enable you to utilize incentive tools that you may not otherwise be aware of. Our team helps you successfully navigate the process so that you don't leave money on the table.