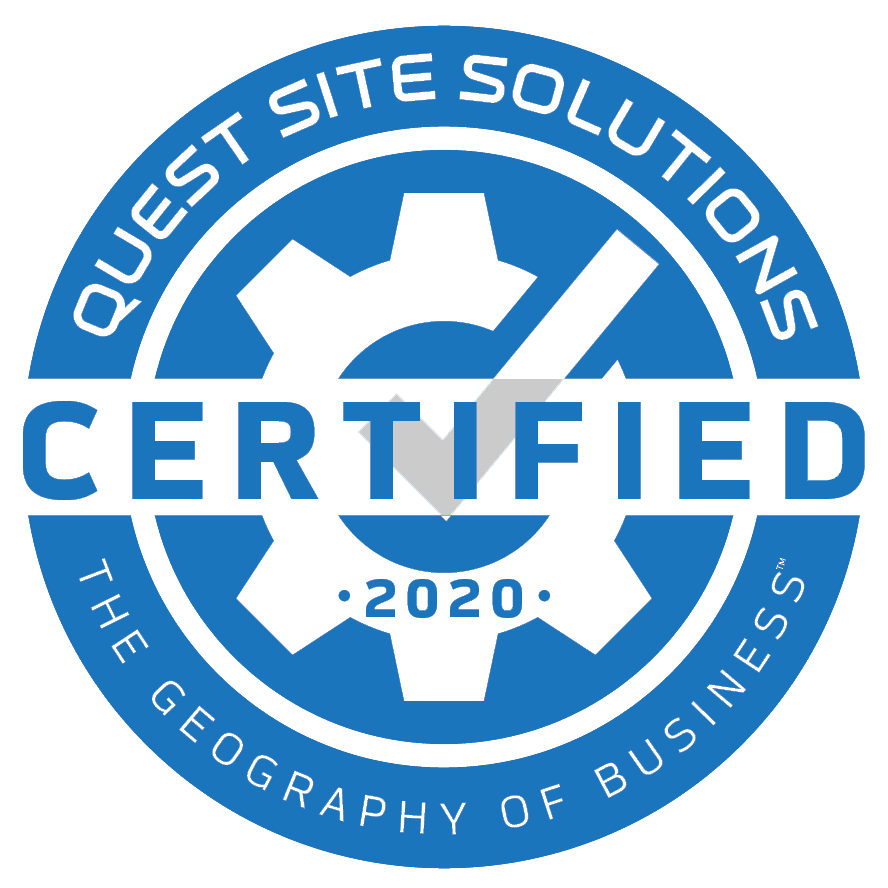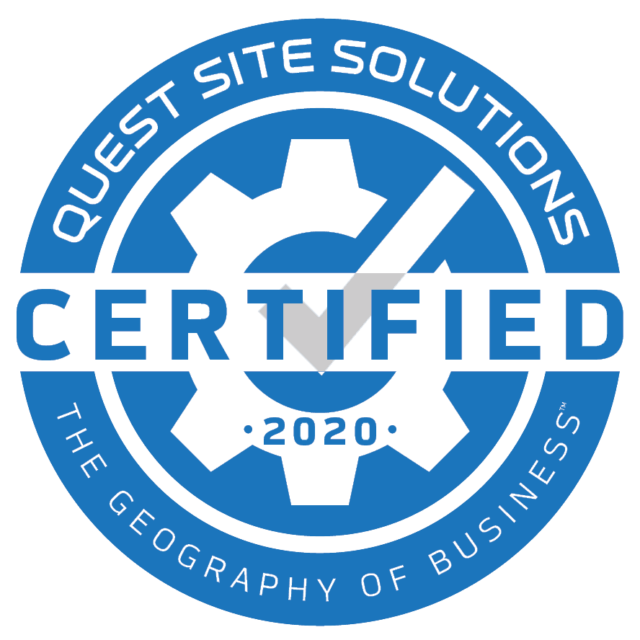 Quest has rolled out upgrades to our site certification programs. All of the Quest
certified sites
, and those that transferred with us from McCallum Sweeney Consulting, are now on our website on a dedicated Certified Sites page. We have also created a 
new marketing flyer deliverable
. Stay tuned for additional updates coming soon!
OTHER ACTIVITY
Kicked off a second round of the Florida First Sites program with Gulf Power.
Presented to the Inclusive Development Network.
Kicked off Round 1 of the 2020 IEDA Certified Site Program.
Celebrated the sale of the recently certified Fortner-Eshelman Property in Bondurant, Iowa, to Amazon for a fulfillment center.
Participated in the Consultant Connect Summit (Atlanta, GA).
Attended MODEX 2020, the leading trade show for supply chain, manufacturing and distribution industries.
NEW SITES CERTIFIED