Q4 / 2019 PROJECT ACTIVITY HIGHLIGHTS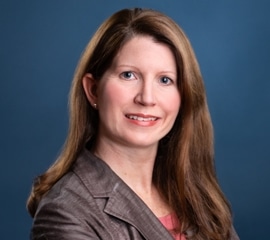 Quest Site Solutions is pleased to announce that Kim Williams has rejoined the world of site selection and will serve as Director at Quest.  Kim brings a wealth of knowledge and expertise to our team, having formerly served as a Principal at McCallum Sweeney Consulting and most recently working in local economic development in Greenville, SC.
Wrapped up a food processing project.
Completed a Property Portfolio Assessment, evaluating 14 sites for Team Volusia.
Presented on factors impacting location selection for a non-wovens facility in the U.S. in November at Hygienix 2019.
Evaluated Eagle Industrial Park as part of the Pasco Ready Sites Program (Pasco County, FL).
Connected with economic development partners through WinED (Denver, CO), SCBIO (Greenville, SC), and Economix (Charleston, SC).
"In a highly competitive world, a certified site shows that a community is serious about being a place for businesses and jobs to grow. They bring opportunity, investment and further prosperity to our state.
Iowa Governor Kim Reynolds
NEW SITES CERTIFIED
Quest congratulates the Iowa communities of Ames and Bondurant on successfully completing site certification.